Once again it´s time for a worklog.
This time with a very special Case to start with. We´re really proud that we could get our hands on an In Win H-Tower Chassis. We fall in love with this Piece of Art on first sight, so we´re really happy to do a Project with one of those beauties.
And because of the speciality of the Case we couldn´t hurt it that much. So this time we´re going to change only the Color of the Case from a Black/Red Color Combination to a White/Blue/Silver Paintjob. Beside that we´re going to make some smaller mods but that´s something you will see within this very short Log.
So before we really start over with a few first pics of this Masterpiece, we want to thank all those great Guys & Girls at In Win, Asus, Klevv, Aquatuning, EK Waterblocks, Be Quiet , Createx & Iwata for all their help and their awesome Support!!!
And here are already the Specs for this build:
Specs:
Case: In Win H-Tower
Board: Asus Strix X99
CPU: Intel Core i7 5960x
GPU: 2 x Asus Strix GTX 1080
RAM: 32 GB KLEVV CRAS
SSD: 4 x Klevv 240 GB KLEVV URBANE U610
PSU: Bequiet Dark Power Pro 11 - 1000 W
And now a few pictures......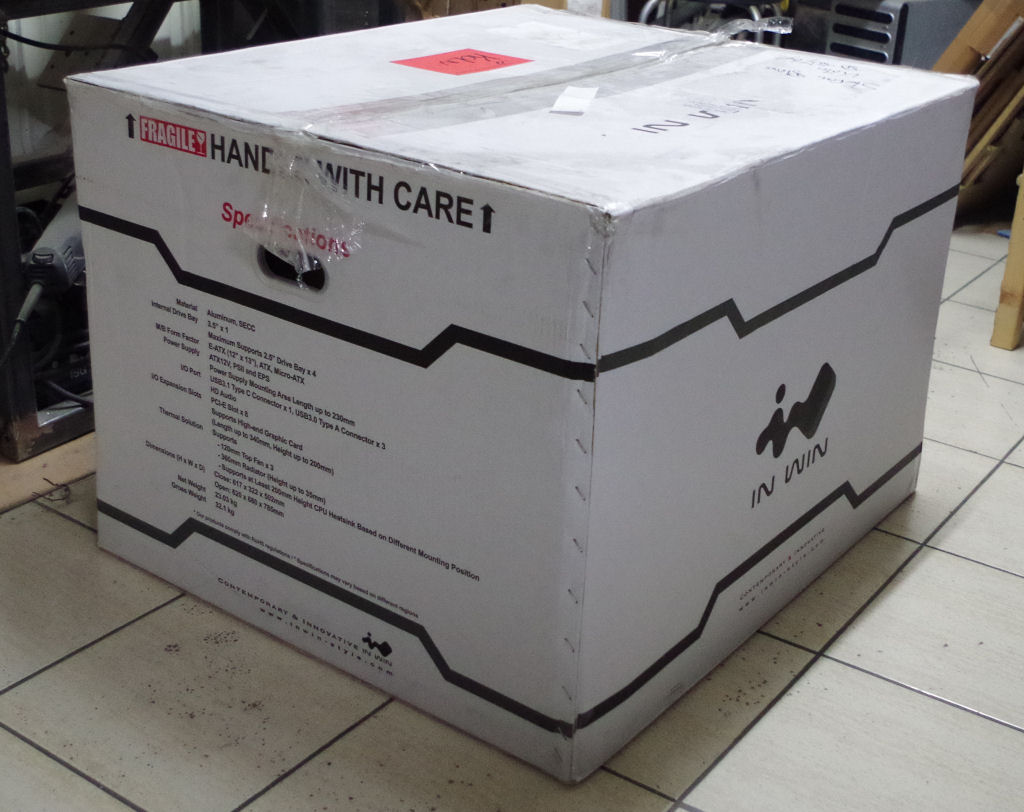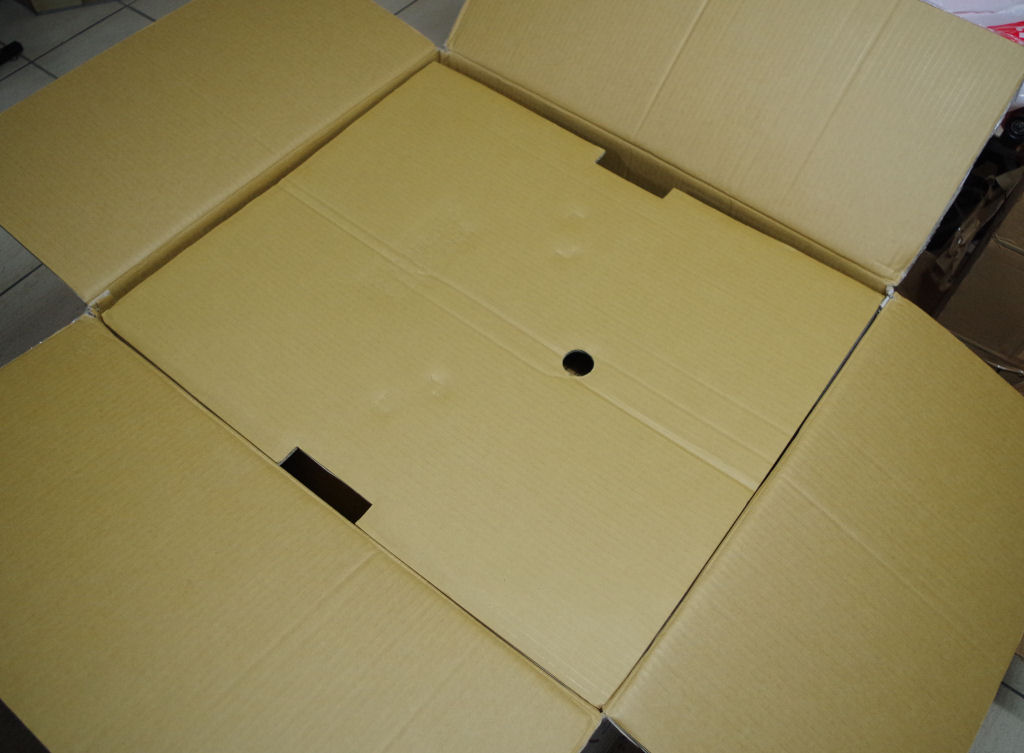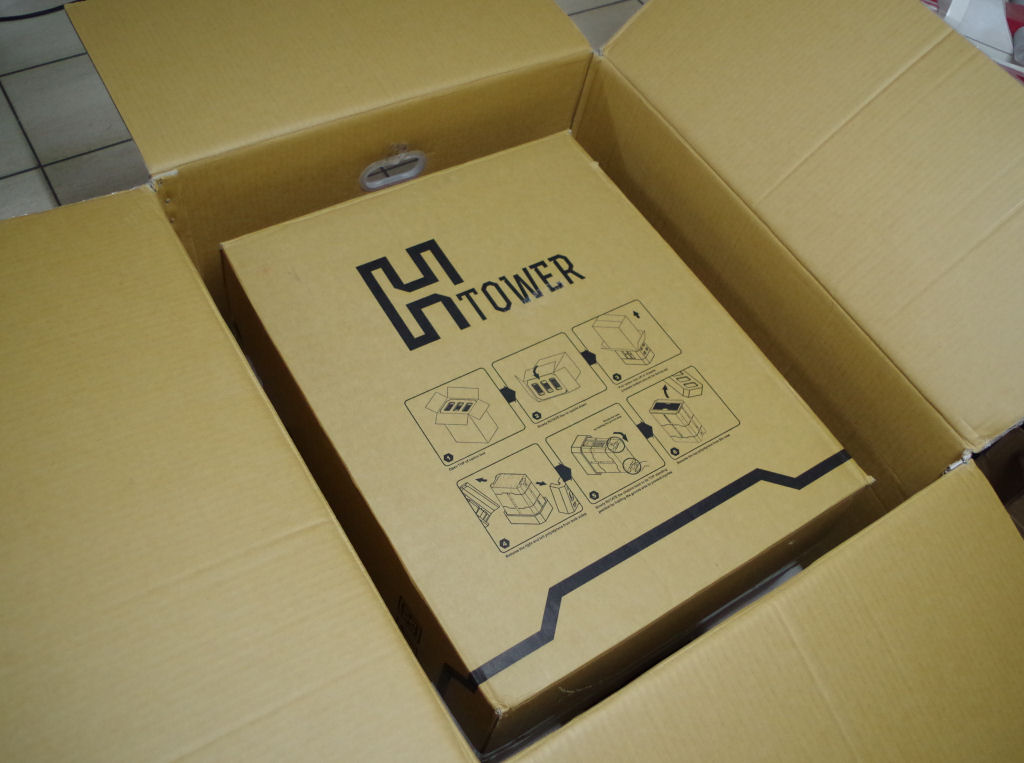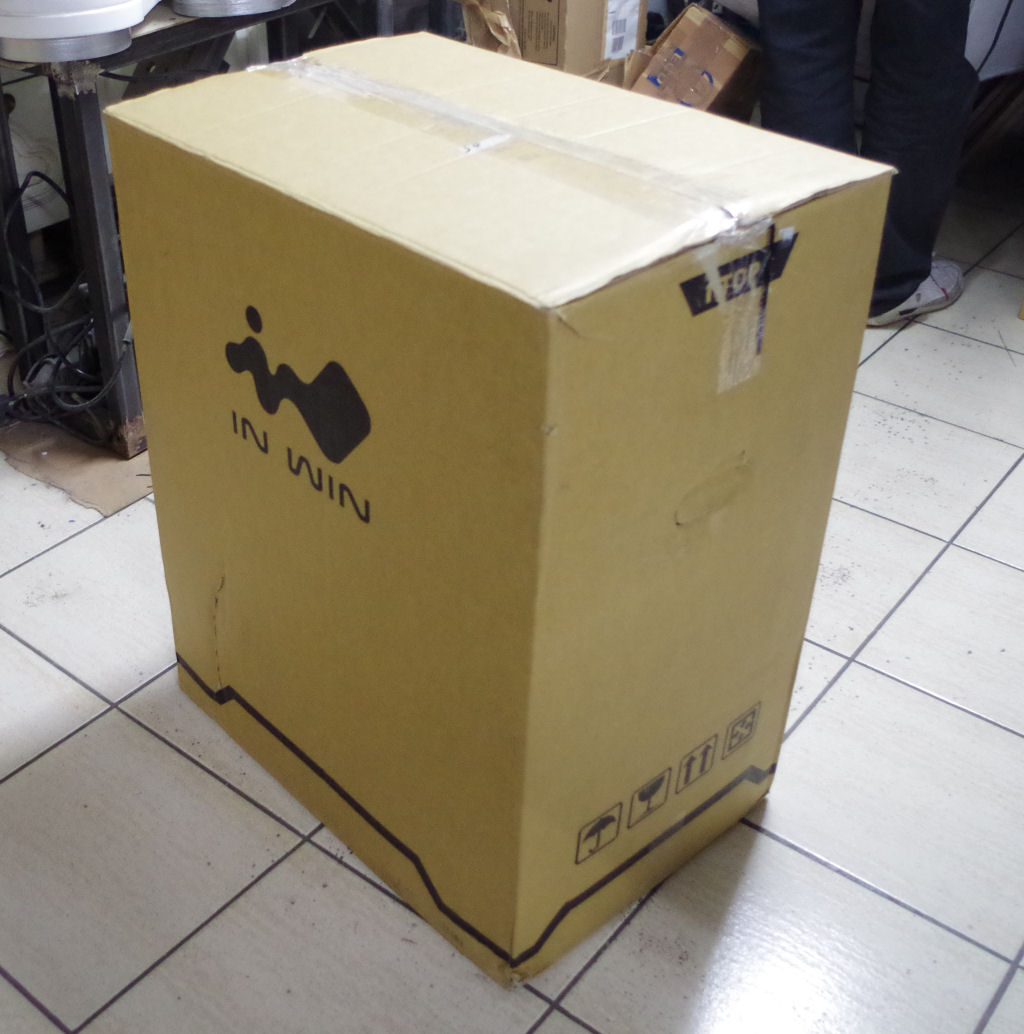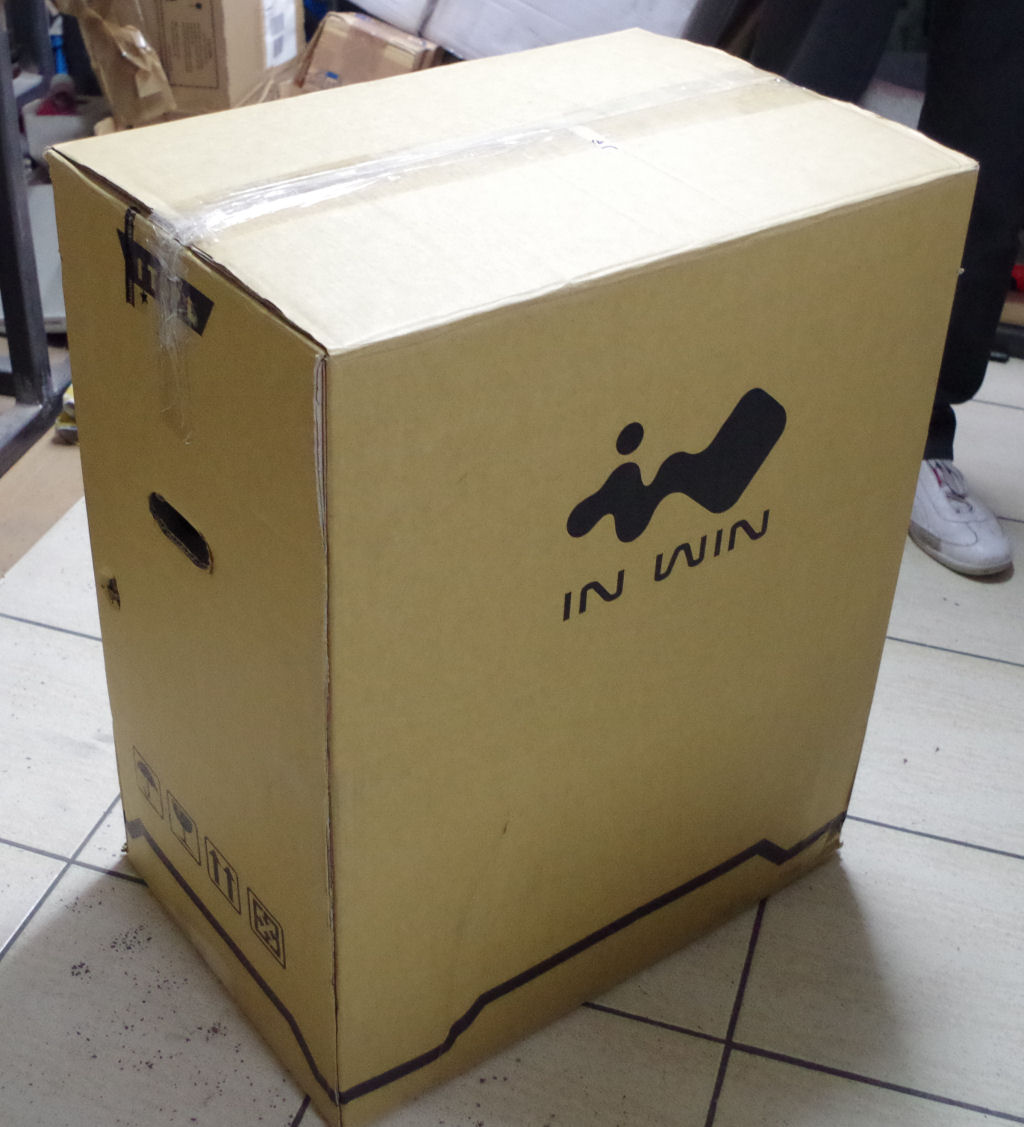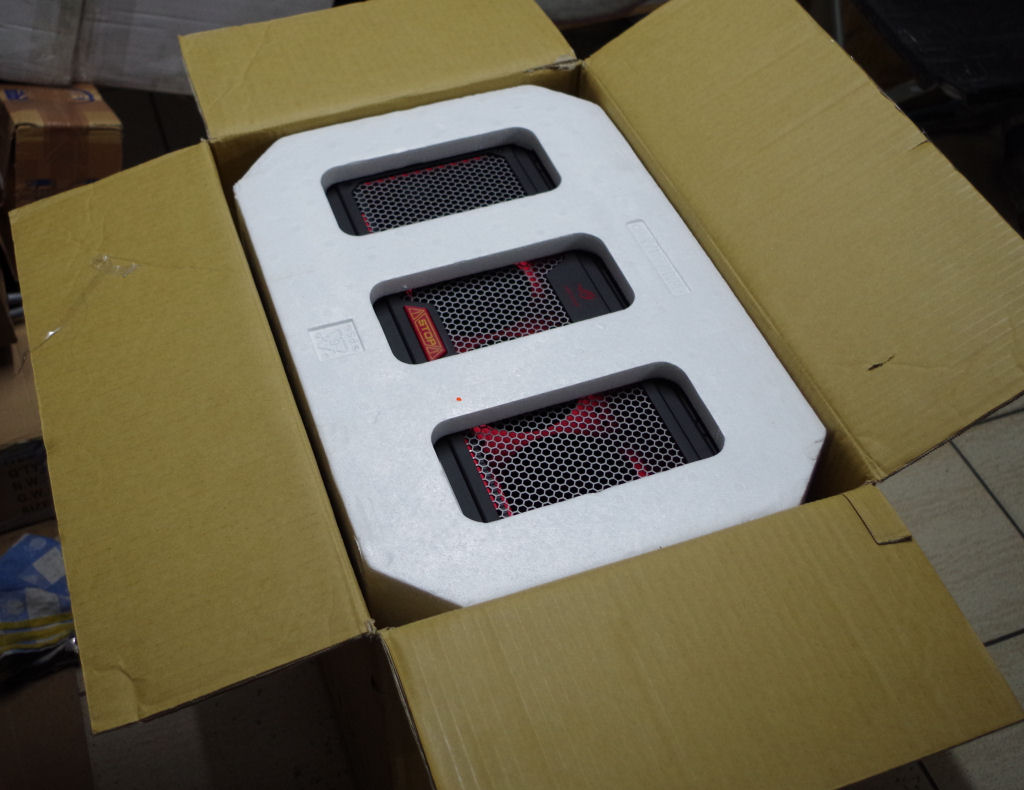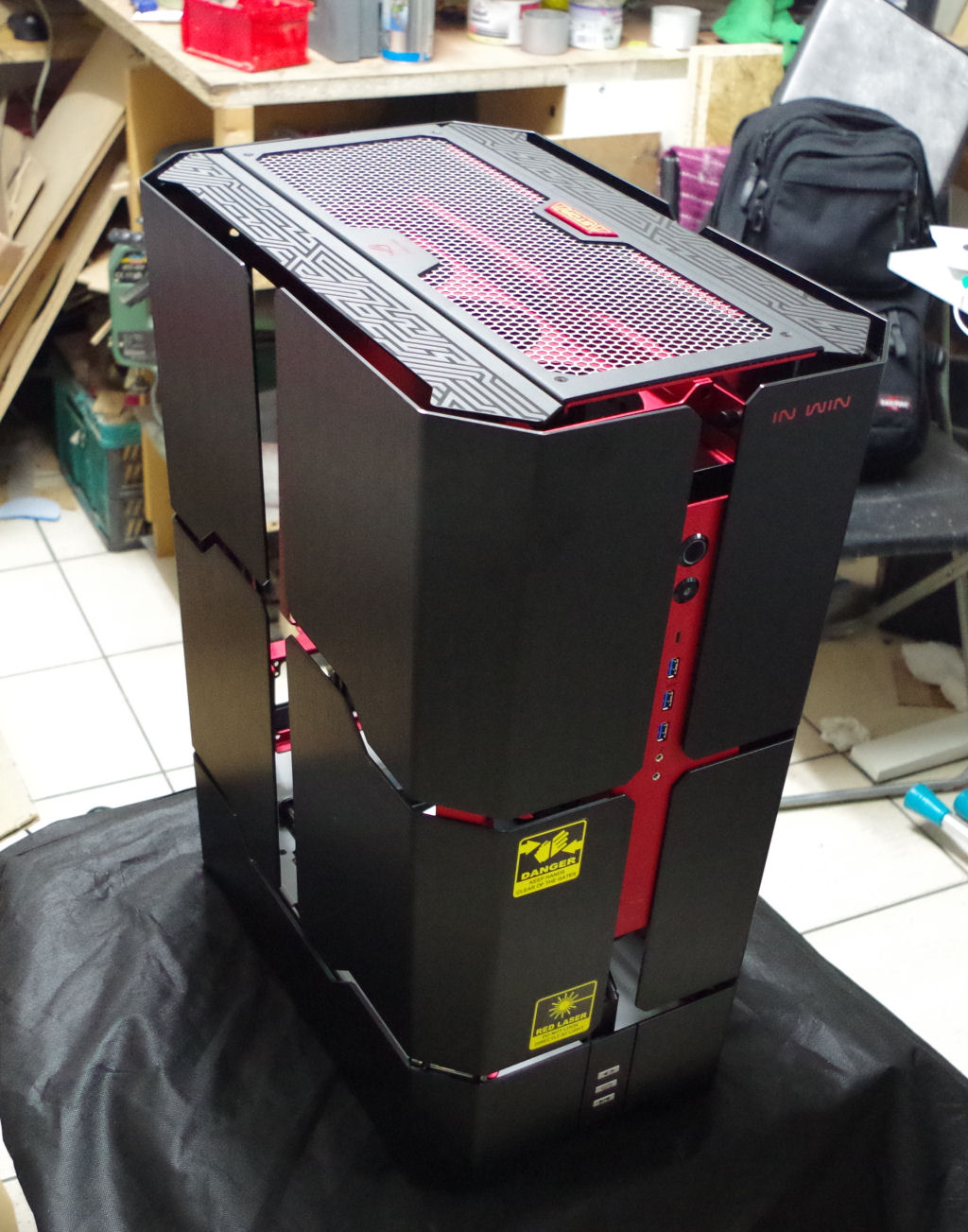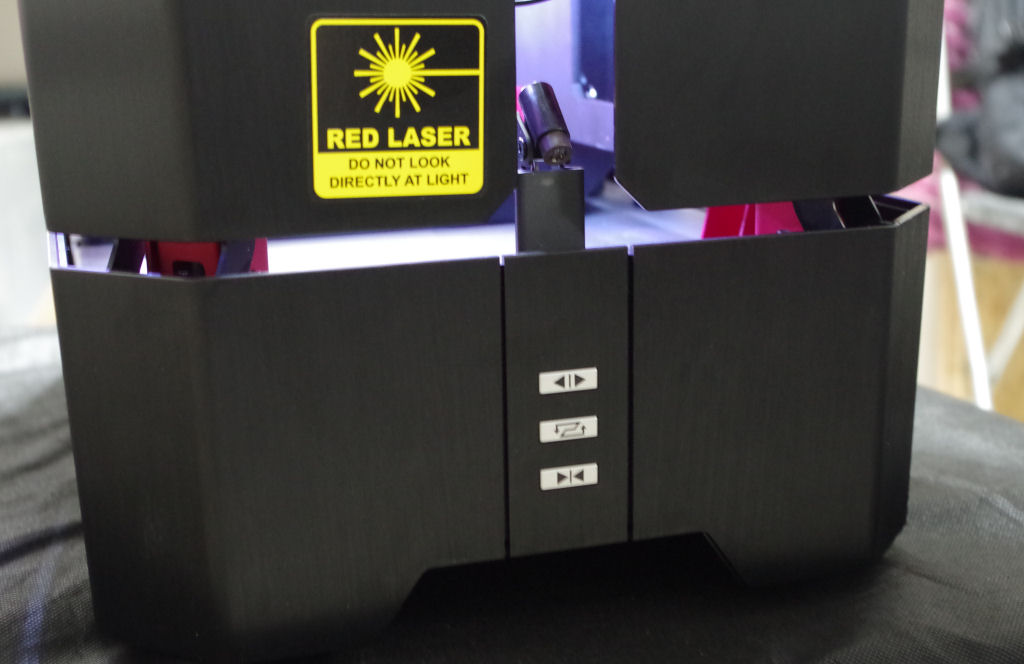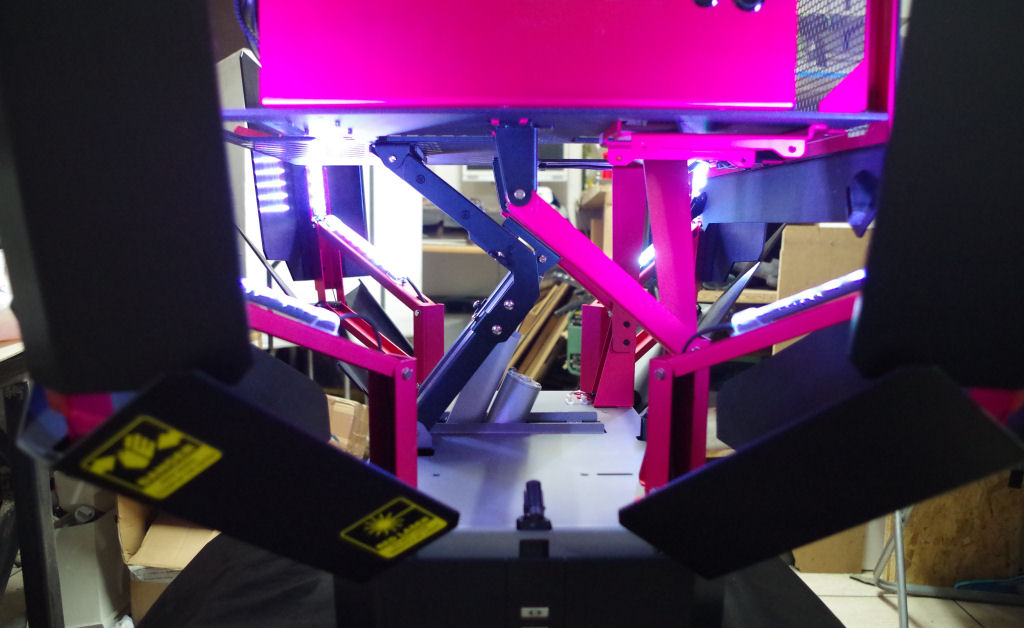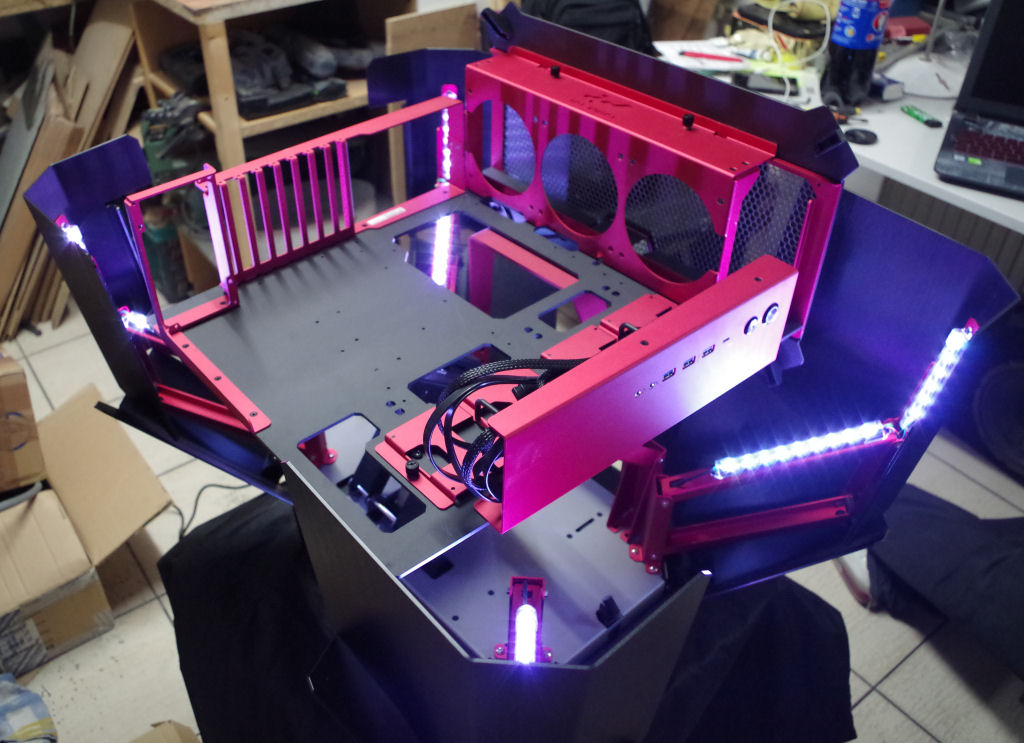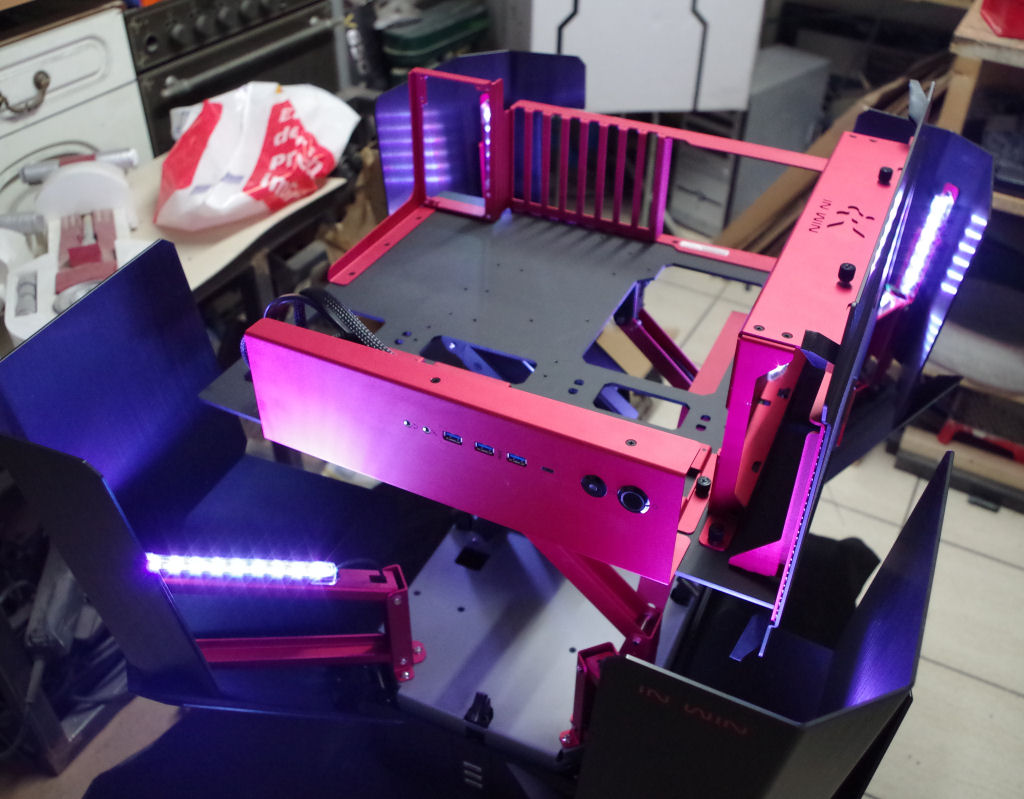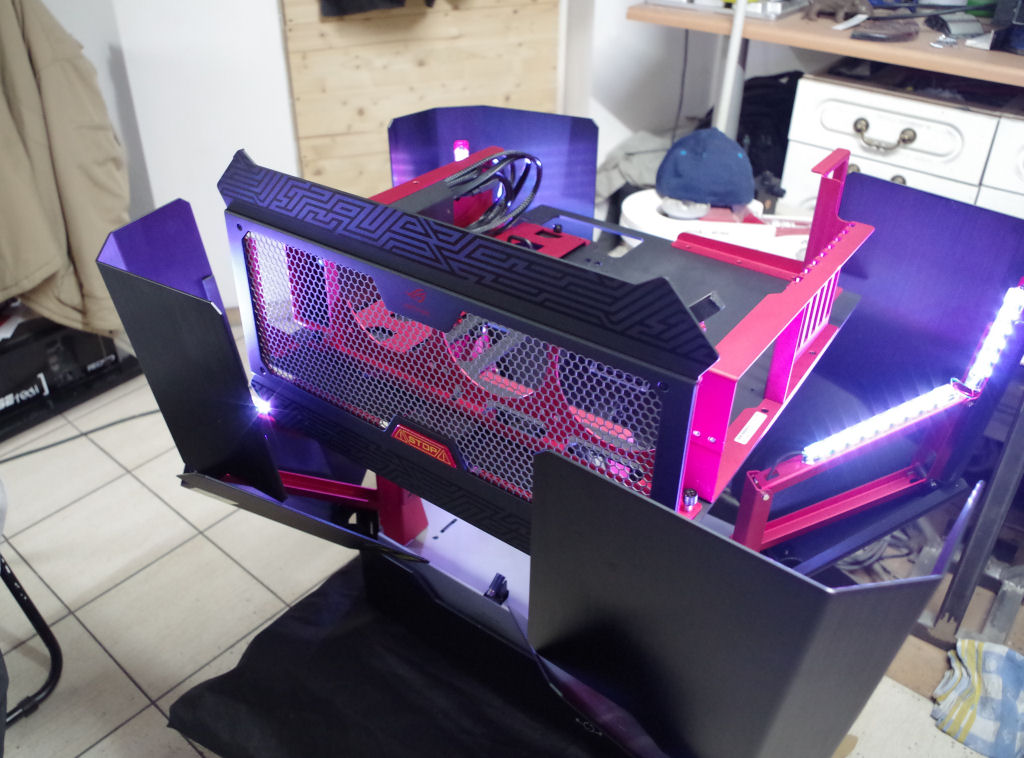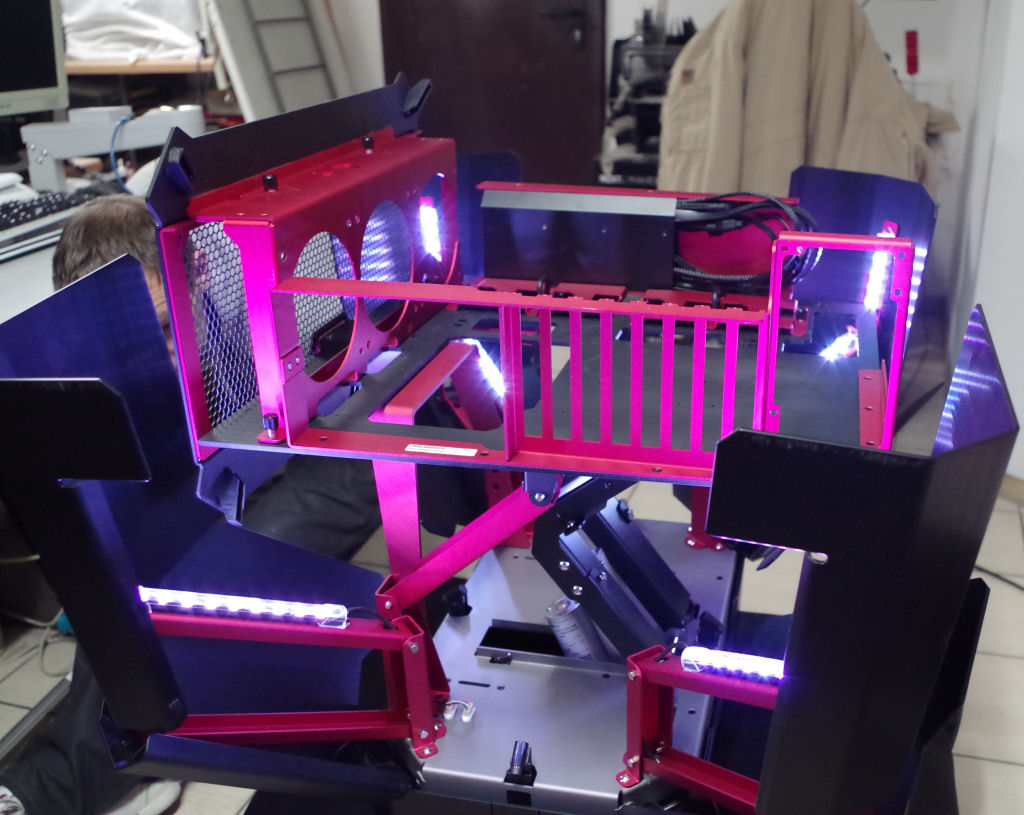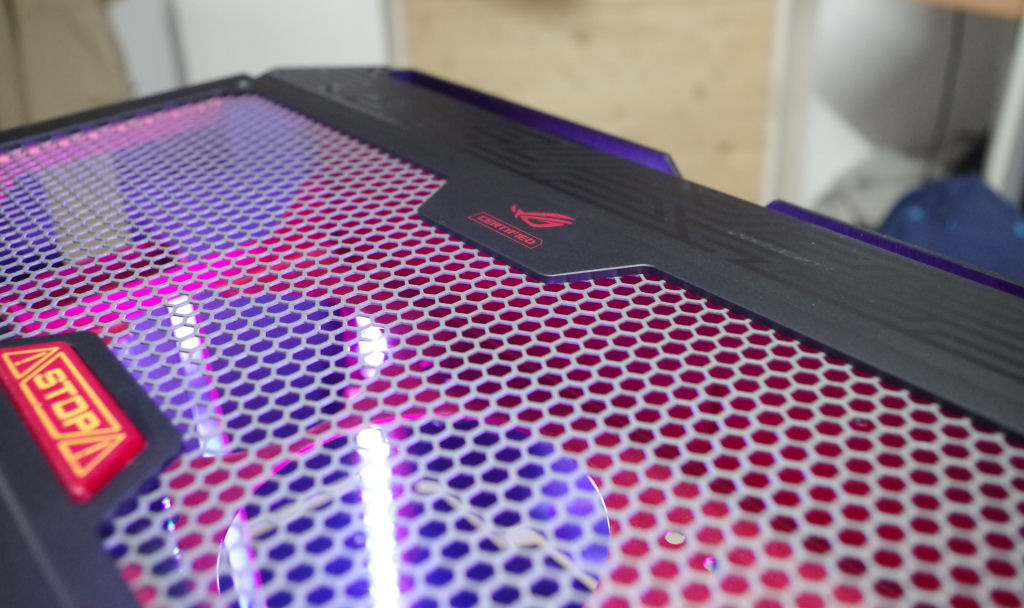 more to follow......