Black Liquid
Hi guys, i'm back with a new minimal style project...I hope to make the mod as it is in my mind.
First of all i must say thank to INWIN ITALIA for giving me the starting point!
The cabinet 909 is made of an aluminum frame and two huge glass bulkheads, for an extremely elegant and refined aesthetic result. The two glass plates are treated to be slightly "dark", giving a real touch of class.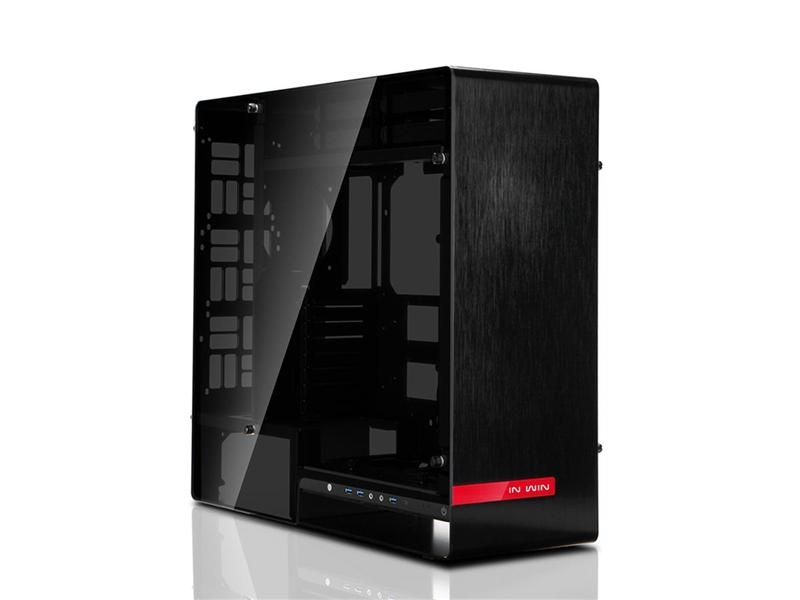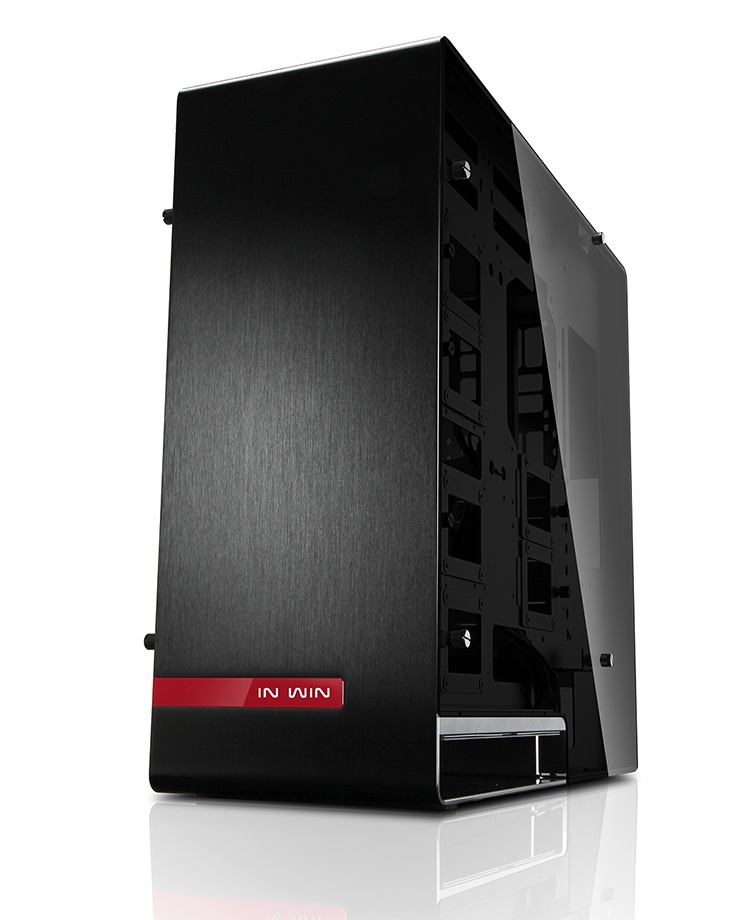 As you can imagine I did not resist and I'm starting to disassemble piece by piece

other news coming soon